Local photographers and potters will show their wares at an open house in Harlem.
It's always a good time to appreciate the talents of local artists, and Harlem Arts Council is offering a reason for area residents to do just that. 
The council will hold an open house Saturday, June 2 from 10 a.m. – 2 p.m. at Harlem Civic Center (old library), 375 North Louisville Street. The open house will feature the works of Chicks That Click Photography Club and Clay Artists of the Southeast.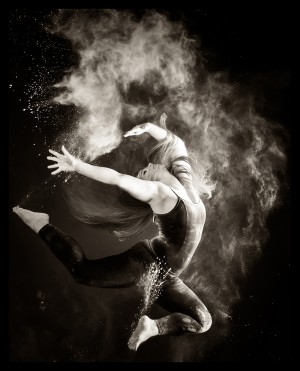 "We like to show the community artists that are here and highlight what they do," says David Carlsen, the council president. "We felt like photographers and clay artists would work well together."
The council, which was founded in 2014, focuses on visual, historical and performing arts. 
During the open house, local jazz musician Bill Karp will provide entertainment, playing the music of artists such as Tony Bennett, Michael Bublé, Ella Fitzgerald, Johnny Mercer, Nat King Cole, Harry Connick, Frank Sinatra and Sarah Vaughan. 
Pieces by the photographers and clay artists also will be for sale at the open house.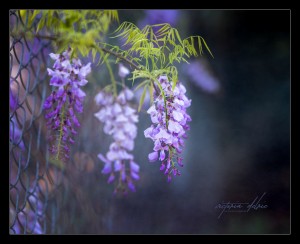 Since its founding in January 2013, Chicks that Click has grown from six charter members to more than 80 members from across the CSRA. An average of 40 members participate in club-sponsored workshops and special events. The club, which meets monthly, holds five print competitions each year and several annual community service projects.
Clay Artists of the Southeast is a group of clay artists that meet monthly to share clay ideas and plan for future exhibitions. The group consists of men and women who enjoy the processes of ceramics, whether wheel-thrown or hand-built. The organization centers around promoting community awareness of present-day ceramic arts as well as providing educational opportunities for special needs and disadvantaged people.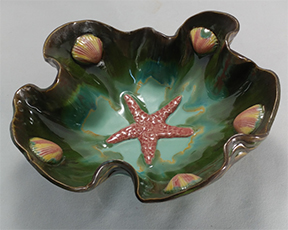 The clay artists have participated in various events including Earth Day at Phinizy Swamp and Art in the Heart of Augusta. To further those goals, local grants have been awarded to the organization's workshops "Face Jugs" at Enterprise Mill, "Kids Making Faces" at Lynndale Center, "Art in a Can" at Westabou, Raku workshop, "Sea Life Reef" and "Lizards, Skinks and Newts" at Immaculate Conception School.
If You Go: 
What: Harlem Arts Council Open House 
When: 10 a.m. – 2 p.m. Saturday, June 2
Where: Harlem Civic Center, 375 North Louisville Street
How Much: Free 
More Info: harlemartscouncil.org