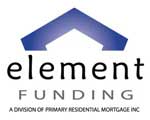 AS ONE OF THE TOP LENDING TEAMS IN AUGUSTA, AMIE PEACE AND KASIE WILLIS OFFER YEARS OF EXPERIENCE IN LENDING
read more »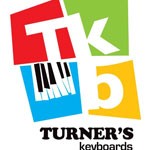 For more than 60 years, Turner's Keyboards has helped local families and churches make beautiful music. When retired Lt. Cmdr.
read more »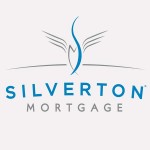 We are a Communications Company that just happens to do mortgages ~ That's the mantra of Silverton Mortgage, a top
read more »
Donna Gibbs, owner of Casual Furniture of Augusta, works hard to help others enjoy a lifestyle of leisure and comfort.
read more »
Paradise Kennels was opened in 1977 by Richard Lord, who was passionate about caring for animals. Today, his daughter, Ashton
read more »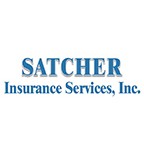 Insurance is an unavoidable aspect of life, and Willene J. Satcher, owner of Satcher Insurance Services Inc., is dedicated
read more »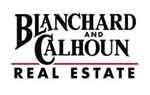 Amanda Hollimon and Team brought home the Gold at the 2017 annual awards luncheon. "I'm so proud of my team!
read more »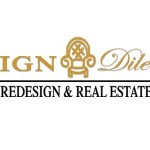 • Interior Design & Re-Design • Paint Color & Fabric Consultations • Updates & Renovations • Personal Shopping • Home Build & Finish Selections
read more »