A perennial fan favorite during Masters Week – Rock Fore! Dough – will take place at Evans Towne Center Park Tuesday, April 3 from 4 p.m. to 11 p.m. The concert benefits First Tee of Augusta, the local chapter of the First Tee Network, which provides educational programs that build character, instill life-enhancing values and promote healthy choices through the game of golf. Rock Fore! Dough is in its 14th year, and past concerts have raised more than $1.5 million for the local First Tee chapter.
Founded in 1997, The First Tee, which now has programs in all 50 states and select international locations, started as a way to bring affordable junior golf programs to youth and communities. However, the network soon discovered that participants were learning valuable life lessons as well.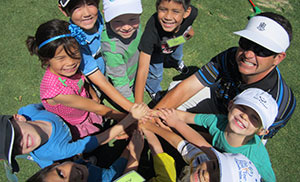 The First Tee of Augusta holds outreach clinics and field trips for local schools, youth development and community organizations. Participants also are introduced to The First Tee's nine core values – honesty, integrity, sportsmanship, respect, confidence, responsibility, perseverance, courtesy and judgment.
"The nine core values of First Tee are closely aligned with those of CallingPost, and are fundamental values that make America great," says Phil Alexander, CallingPost founder.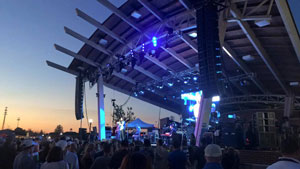 This year's concert will include performances by Scotty McCreery, Jordan Davis, Shaun Piazza, DJ Rock and the first ever "Jacket Jam" band featuring artist and celebrity appearances. 
"Every artist that plays at Rock Fore! Dough is donating his or her time to The First Tee of Augusta," says Joe Stevenson, event producer. "I'm blown away by the support this event has received over the years and excited we have the opportunity to bring some new names to the stage this Masters Week."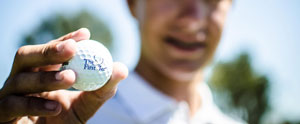 Advance tickets, which cost $29, are available at First Tee of Augusta and all area Kroger stores. Day-of-show tickets will be sold for $39 online and at the gate.  For more information, visit rockforedough.com.