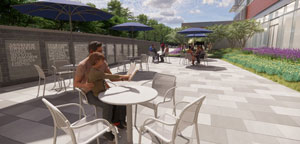 Construction on the Augusta University Health Hospital in the Gateway area of Columbia County is expected to get underway this summer.
The 22-acre site will include a helipad, a 240,000-square-foot hospital with 100 patient rooms, an emergency department with level II trauma care, diagnostic services and operating rooms.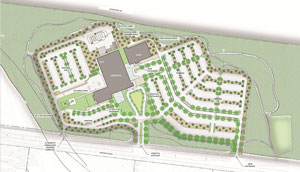 In addition, a new 92,000-square-foot office building will occupy an 11-acre site and have a connector to the hospital.
The campus also will include green spaces and a walking trail to promote wellbeing. Construction is expected to be complete in 2025.