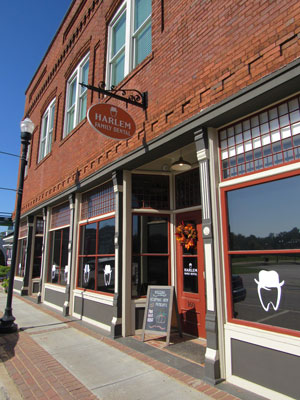 More healthcare facilities are finding a home in Columbia County.
The ability to meet the healthcare needs of Columbia County residents continues to increase as the population keeps growing. While the county is the state's largest without a hospital, the efforts to build a hospital in Columbia County are ongoing.
In August, after a nearly six-year process, AU Medical Center received the go-ahead to build the county's first hospital. The Georgia Court of Appeals ruled against Doctors Hospital in its lawsuit against the Georgia Department of Community Health, which granted AU Health a state license to build the hospital if the county pays at least 20 percent of the costs.
However, Doctors Hospital also appealed the latest ruling, so the decision to move forward remains in the hands of the courts.
In addition, AU Health as well as University and Doctors hospitals are pursuing plans to build free-standing emergency room facilities in Columbia County.
Doctors Hospital received state approval in June to build a 12-bed, 12,760-square-foot, free-standing emergency room on North Belair Road in Evans. The 24-hour facility, which will be built on the former Fatz Café site, will have a full lab, radiology and telemedicine services.
The 17,500-square-foot University Hospital facility would be located in Evans on University Parkway, and the 19,500-square-foot AU Health facility would be located in the Greenbrier area of Evans.
Evans Medical Group moved from Belair Road to a new 15,000-square-foot complex on Town Park Road in Evans in August. Features of the new facility include a drive-under portico for patient drop off, an expansive waiting room, 30 exam rooms and an on-site lab.
In addition, a newly constructed Georgialina Physical Therapy opened earlier this year on Furys Ferry Road next to Toast.
Harlem Family Dental also has opened in the former Masonic Building on North Louisville Road.