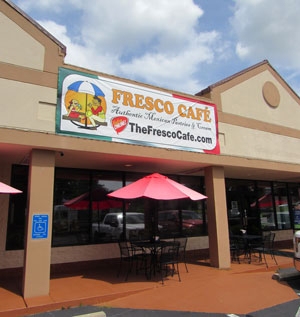 Columbia County steps up to the plate with its menu of dining options.
Eat in or take out. Columbia County has attracted a variety of new restaurants in the past year.
New locally owned eateries that opened in Martinez in the spring include Fresco Café and Funnel Cake Lounge. Fresco Café offers Mexican foods and pastries in its brick-and-mortar location and food truck on Columbia Road, and Funnel Cake Lounge, which originally launched as a Dominican restaurant, is located in Oakley Plaza shopping center on South Belair Road.
Mi Rancho Mexican Restaurant is moving from Augusta on Washington Road into the former site of St. Louis Original Hamburgers, a Furys Ferry Road location that has been vacant for several years.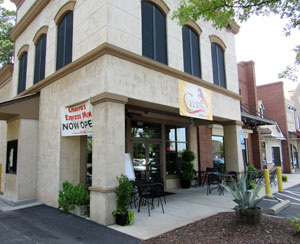 In Evans, Charro's Express Mex opened in the Shoppes at Camelot in the summer.
Vampire Penguin's Shaved Snow and Desserts opened in Riverwood Town Center in late August. DJR's Water Ice, which also serves the University of Georgia dining halls, opened its doors in the Market at Riverwood in early September.
The Fourth Rooftop Venue now operates from thåe top floor of The Plaza at Evans Towne Center. The 3,000-square-foot indoor/outdoor space will offer a place to hold weddings, private parties, corporate outings and public events.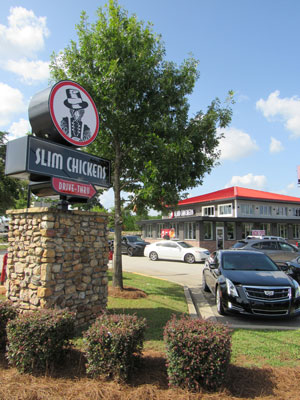 In addition, the Plaza at Evans Towne Center will offer new dining opportunities with coming restaurants such as Roll On In and Buzzed Bull Creamery, which are slated to occupy a co-branded space. Roll On In will specialize in hibachi bowls, sushi burritos and other Asian fusion menu items. Buzzed Bull Creamery will offer buzzed, or alcohol infused, and non-buzzed ice cream made with liquid nitrogen.
National chains seem to have an appetite for the county as well. Wendy's built a new location that opened on Washington Road in Martinez this summer, and Columbia County is getting its second KFC, which is coming to North Belair Road in the former Bruster's location. In late August, Slim Chickens opened a franchise in the former PDQ in Evans at the corner of Washington and North Belair roads.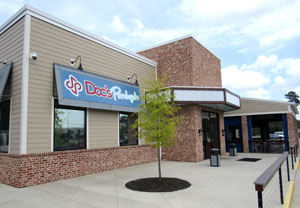 The Healthy Hub, a national chain that offers healthy shakes, tea bombs and other beverages, opened its first local restaurant on Grovetown's Gateway Center Boulevard in January. Doc's Porchside, a casual dining restaurant, opened on Bluegrass Trail in the former Wild Wing Café location in August.
For quick stops, a new Sprint convenience store opened on Appling Harlem Road earlier this year. In downtown Harlem, Main Street Sweets opened in March by the North Louisville Street pocket park in the former Yoder's Dairy Barn location.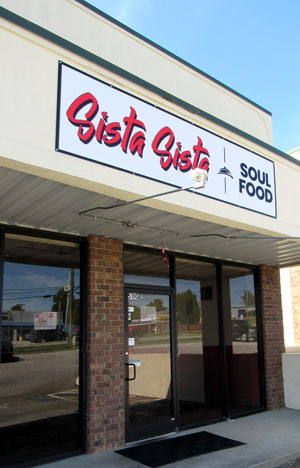 A new location for an Augusta soul food restaurant, Sista Sista, opened on Wrightsboro Road in the city of Grovetown. In addition, a building permit also has been issued for a Dunkin' Donuts near the intersection of West Robinson Avenue and Wrightsboro Road.
Columbia County residents can expect the construction of two new grocery stores in the future as well. In June the Board of Commissioners approved building variances that would allow for the construction of discount grocer Lidl's by Waffle House in Evans at Washington Road and Rountree Way.
The following month, the board also approved a plan to rezone three properties on the corner of Columbia and Lewiston roads for construction of a 45,600-square-foot grocery store and a 4,898-square-foot convenience store with gas pumps across from Food Lion in the Village at Hereford Farms.