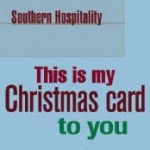 I apologize if you haven't received a Christmas card from me in the mail, especially if you sent me one,
read more »

After having spent the last several weeks of summer trying to lose weight — forgive me if I brag a
read more »

As Mother Teresa used to say, ""Give, but give until it hurts." I discovered what that means when, just the
read more »

Have you ever felt like you were living in "The Twilight Zone?" I once spent eight days there, from Sunday
read more »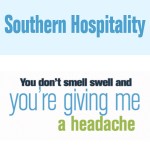 The other night a good friend and I were discussing how much we enjoy fruit-scented lotions and soaps, oils and
read more »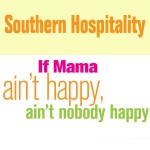 What child doesn't want to please his or her mother? I think it's both instinctive and touching. Starting around first
read more »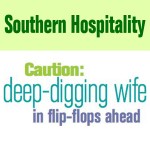 Ever since I was a young adult, I've planted flowerbeds for beauty and cutting. I have always wanted a cutting
read more »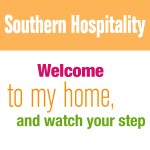 If we ever have a national disaster, you might not want to come to my house to camp out. For
read more »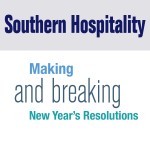 Last year Russell made it four days into his New Year's resolution. So what if I made it for him
read more »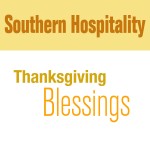 With Thanksgiving on the calendar this month, I'm devoting my column to naming some of the things I'm grateful for.
read more »