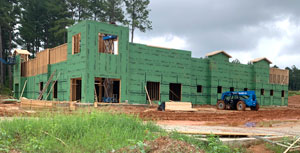 New medical facilities offer increasing options to Columbia County residents.
One perk that attracts people, from young families to retirees, to the area is the access to healthcare. For Columbia County residents, these facilities keep getting closer.
Scott Johnson, the county manager, says county and Augusta University Health officials are in constant contact about the construction of a new hospital in the Gateway area near Grovetown.
According to Johnson, county and AU Health officials are working to craft a memorandum of understanding to issue bonds for the construction of the $150 million hospital.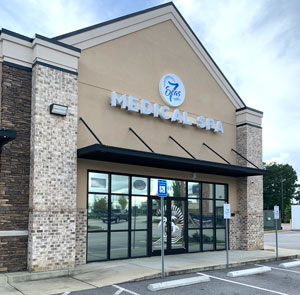 Originally, the county committed to paying 20% of the construction costs, which would have totaled $30 million. However, Johnson says, the two parties have moved away from the 20% contribution to issuing bonds for 100% of the project.
"All of it would be paid by the hospital, but the bonds would satisfy the county's legal requirement," he adds.
Johnson expects to see "some movement on the project" by the early summer of 2023.
"The hospital is under design," he says. "The state has put in additional dollars to help with the design and to keep the project going."
Another upcoming medical facility in the county includes Piedmont Occupational Medicine Prompt Care, which is under construction on a 2.6-acre site on Appling Harlem Road near Interstate 20. The 12,250-square-foot facility could be completed in the fourth quarter of 2022 or the first quarter of 2023.
A Kids Street Urgent Care opened earlier this year on Washington Road in Martinez in the former location of The Wicker Barn. A new Fastest Labs opened a new location on Columbia Road in the Columbia County Medical Center in June.
Earlier this year, Beach Medical opened on North Louisville Road in Harlem, and 7 Seas Medical Spa opened a new location on Meridian Drive in Grovetown.