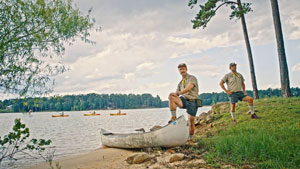 Whether you are a serious water warrior or a laid-back recreational paddler, bring your thirst for fun to the inaugural Serene 18 Paddle Race on Saturday, August 26.
While called a race, it's really all about community camaraderie, enjoying nature and raising finds to benefit the animals of Stallings Island.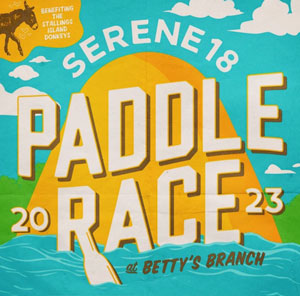 The race will begin at Betty's Branch at Riverside Park, and the route will follow the six-mile loop around Germany Island. It will be the first in a series of Serene 18 Paddle Races.
The event also will include lunch, prizes and a meet-and-greet with intrepid "oar-acles," Redford and Benny, aka the master guides of the Serene 18 Paddle Trail.
For more information, check out visitcolumbiacountyga.com or the Serene 18 Facebook page.