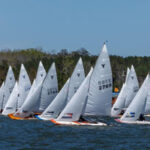 Augusta Sailing Club is hosting the Y Flyer Nationals at Clarks Hills Lake Monday, June 12 through Friday, June 16.
read more »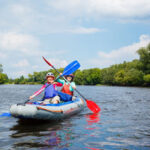 There's something about water in general – and the Serene18 in particular – that soothes the soul. The Serene18 covers
read more »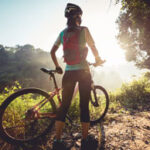 Outdoor fun is afoot on a collection of Columbia County trails. Columbia County has always been a great place to
read more »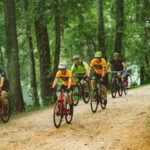 It's time to get it in gear for the annual Kroc to Lock Ride on Sunday, May 21 from noon
read more »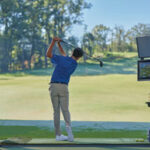 A new practice facility is making the cut at the former Jones Creek golf course. There will be a new
read more »
Newly available all-terrain wheelchairs in state parks are a game changer for physically challenged outdoor enthusiasts. Enjoying the great outdoors
read more »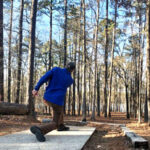 The annual Ice Bowl and Chili Cook-Off at the International Disc Golf Center help battle hunger. Whether temperatures are unseasonably
read more »
Get ready, cyclists. Paceline, a casual bike ride dedicated to helping cure cancer faster, is holding its third annual PaceDay
read more »
Sparkling on the baseball diamond, a young powerhouse from Evans knocks it out of the park in a worldwide competition.
read more »
A trio of local charities will benefit from a popular bike ride for cyclists of all abilities. All expectations are
read more »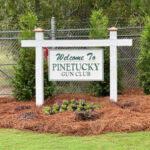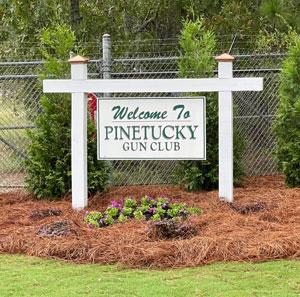 Junior shooters are all in when it comes to the competition and camaraderie they gain from their high school trap,
read more »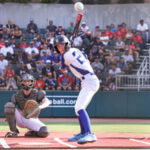 A 12-year-old Evans resident is part of the elite 18-player roster to represent Team USA in the Baseball World Cup
read more »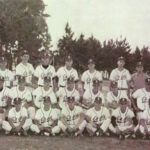 Lots of local talent helped the 1962 Georgia Southern Eagles soar to the NAIA baseball title. John Glenn became the
read more »
Celebrate National Bike Month and kick off National Bike to Work Week with the Kroc to Lock Ride. If you're
read more »
If you want to hike the Appalachian Trail with no worries about blisters on your feet, inclement weather or dwindling
read more »