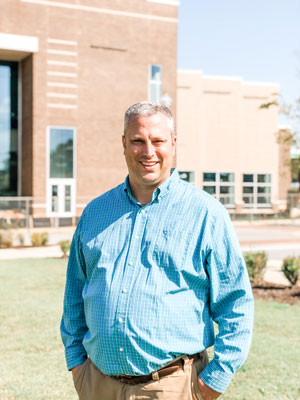 Matt Jameson recently was named general venue manager for Columbia County's new Performing Arts Center.
In addition to working with iNNOVATiON Arts & Entertainment, the booking consultant and theatrical series presenter for the center, he will oversee all administrative, marketing, financial and back-of-house functions.
Jameson, an Aiken, South Carolina native, previously spent more than 10 years with Clearwing Productions in Phoenix, Arizona in management and operation roles.
The PAC, which anchors the new Plaza development, is scheduled to open early 2021.