A local nurse is returning to war-torn Ukraine to care for pediatric cardiac patients. For Sara Elizabeth Curry, a registered
read more »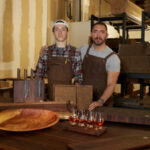 An emergency room physician and his son weathered the stress of the pandemic through their shared love of woodworking. There
read more »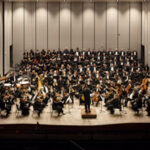 Augusta Symphony will introduce new concepts and present time-tested classics for the 2022-23 season. It's always good to try something
read more »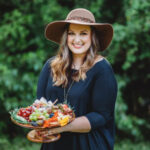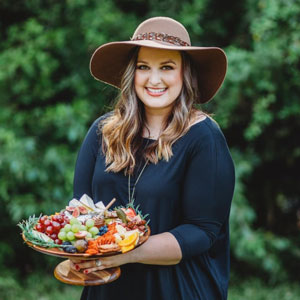 A local food blogger shares some of her favorite summertime recipes for drinks, salads and a no-cook dessert. Food blogger
read more »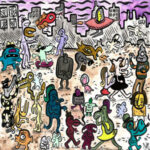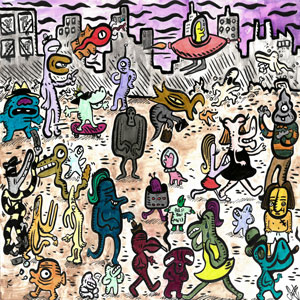 A fast-working local artist loves to create quirky characters that show up anywhere from volumes of sketchbooks to public places.
read more »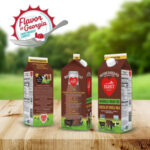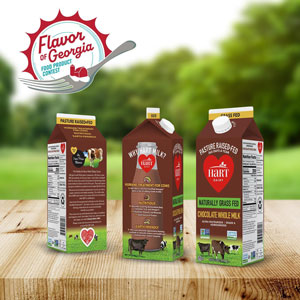 Three local food producers – including the grand prize winner – got a taste of victory at this year's Flavor
read more »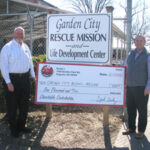 Busby's Heating & Air has launched The Busby's Cares Community Contribution, an initiative in which the company makes a $1,000
read more »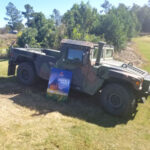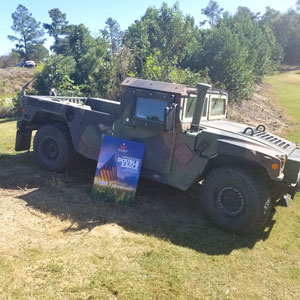 Operation Double Eagle prepares veterans and transitioning active duty military personnel to work in the golf industry. U.S. Army veteran
read more »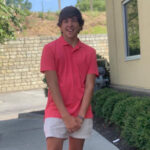 To some people, teen suicide is a collection of statistics. To the family and friends of Wilkes Cooper, along with
read more »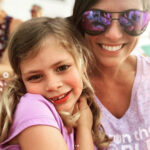 The Lauren Cowart Memorial Scholarship committee is seeking applicants for its third annual scholarship award. The $1,000 scholarship is awarded
read more »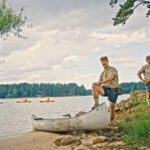 Columbia County Convention & Visitors Bureau recently was awarded first place from the U.S. Travel Association for the best integrated
read more »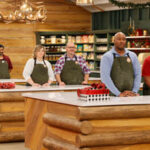 A Columbia County couple showcases their talents on a reality TV baking show competition. Grovetown resident Sharon Hutko loves being
read more »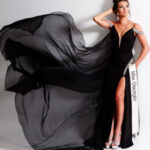 When the Miss America Organization marks its 100th anniversary this year, Columbia County will have cause to celebrate as well.
read more »
A local avian sanctuary is spreading its wings Feathered Friends Forever Rescue and Refuge in Harlem, which provides permanent and
read more »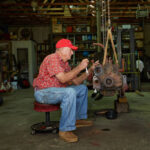 Restoring vintage Farmall tractors keeps a Lincolnton man 92 years young It doesn't matter if he is at sea, in
read more »