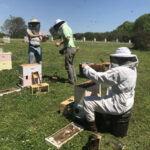 The University of Georgia creates a buzz by developing the world's first vaccine for honeybees. Most people regard insects as
read more »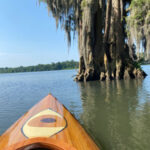 From kayaks to fly fishing rods, an Evans father and son create functional wood works of art. About 10 years
read more »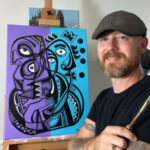 Talent, destiny and perseverance led artist Jason Chambers to the best job in the world. Local abstract artist Jason Chambers,
read more »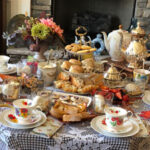 With an extensive collection of tea services, an Evans resident pours on the hospitality for her friends. Girls never outgrow
read more »
Celebrating Friendsgiving, laid back and Lowcountry-style. For most people, Friendsgiving is a chance for people who can't spend Thanksgiving with
read more »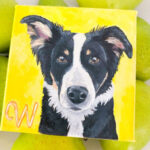 It's a dog's world. The rest of us just live in it. Consequently, when dog – or let's face it,
read more »
A local nurse is returning to war-torn Ukraine to care for pediatric cardiac patients. For Sara Elizabeth Curry, a registered
read more »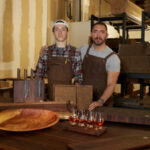 An emergency room physician and his son weathered the stress of the pandemic through their shared love of woodworking. There
read more »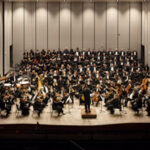 Augusta Symphony will introduce new concepts and present time-tested classics for the 2022-23 season. It's always good to try something
read more »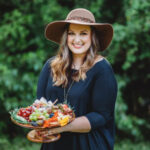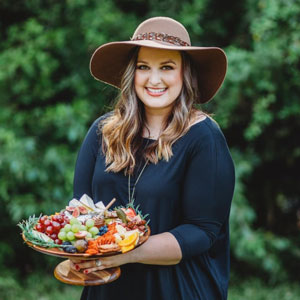 A local food blogger shares some of her favorite summertime recipes for drinks, salads and a no-cook dessert. Food blogger
read more »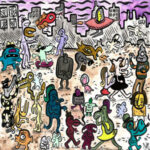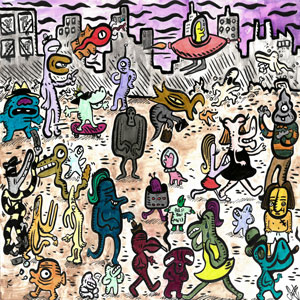 A fast-working local artist loves to create quirky characters that show up anywhere from volumes of sketchbooks to public places.
read more »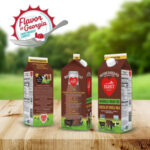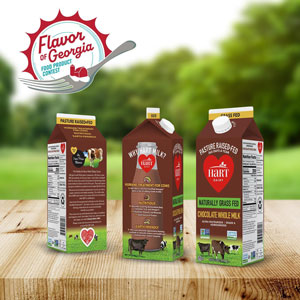 Three local food producers – including the grand prize winner – got a taste of victory at this year's Flavor
read more »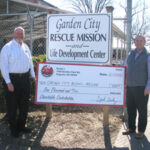 Busby's Heating & Air has launched The Busby's Cares Community Contribution, an initiative in which the company makes a $1,000
read more »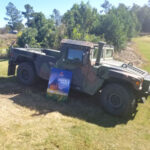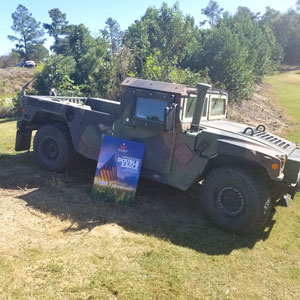 Operation Double Eagle prepares veterans and transitioning active duty military personnel to work in the golf industry. U.S. Army veteran
read more »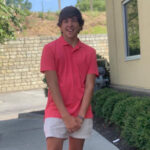 To some people, teen suicide is a collection of statistics. To the family and friends of Wilkes Cooper, along with
read more »