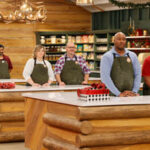 A Columbia County couple showcases their talents on a reality TV baking show competition. Grovetown resident Sharon Hutko loves being
read more »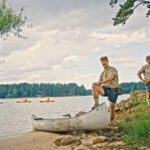 Columbia County Convention & Visitors Bureau recently was awarded first place from the U.S. Travel Association for the best integrated
read more »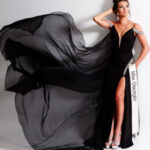 When the Miss America Organization marks its 100th anniversary this year, Columbia County will have cause to celebrate as well.
read more »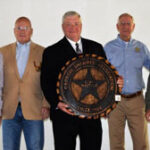 Accolades continue for Columbia County's sheriff Columbia County Sheriff Clay Whittle recently was recognized by the Georgia Sheriffs' Association as
read more »
A local avian sanctuary is spreading its wings Feathered Friends Forever Rescue and Refuge in Harlem, which provides permanent and
read more »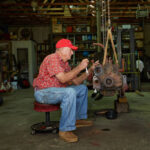 Restoring vintage Farmall tractors keeps a Lincolnton man 92 years young It doesn't matter if he is at sea, in
read more »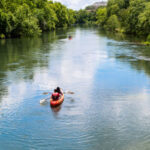 Outdoor recreation, job growth, affordable housing and quality of life — according to Money magazine, Martinez means all of these
read more »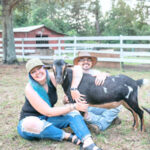 Whether they're taking care of crops or animals, women are making their mark in farming. Maybe it's the nurturing nature
read more »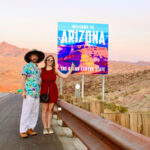 Two Martinez residents have been revving up donations with cross-country road trips to fight ALS. Even though he is half
read more »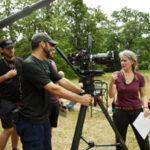 Fans of the supernatural can look forward to a new movie featuring a homegrown cast and crew. Filming recently wrapped
read more »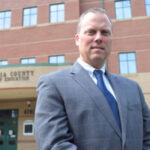 Meet Columbia County's new school superintendent. Eagle Scout. Outdoorsman. College athlete. Educator. High school coach. Administrator. Farmer. Yes, farmer. Dr.
read more »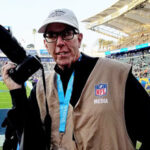 Being in the right place at the right time (along with considerable talent) has given an Evans photographer the good
read more »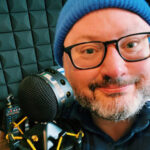 From performing comedy sketches to opining on the latest news, an Evans podcaster ranks No. 17 in Sweden, No. 24
read more »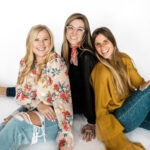 As the brainchild of Abigail Jessee of Abigail Marie Creative, "A Love Story to Remember" tells the love stories of
read more »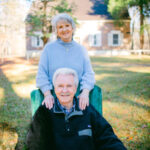 When you know, you know. Suzanne and Pete Adams of Appling will celebrate their 51st wedding anniversary on February 20,
read more »