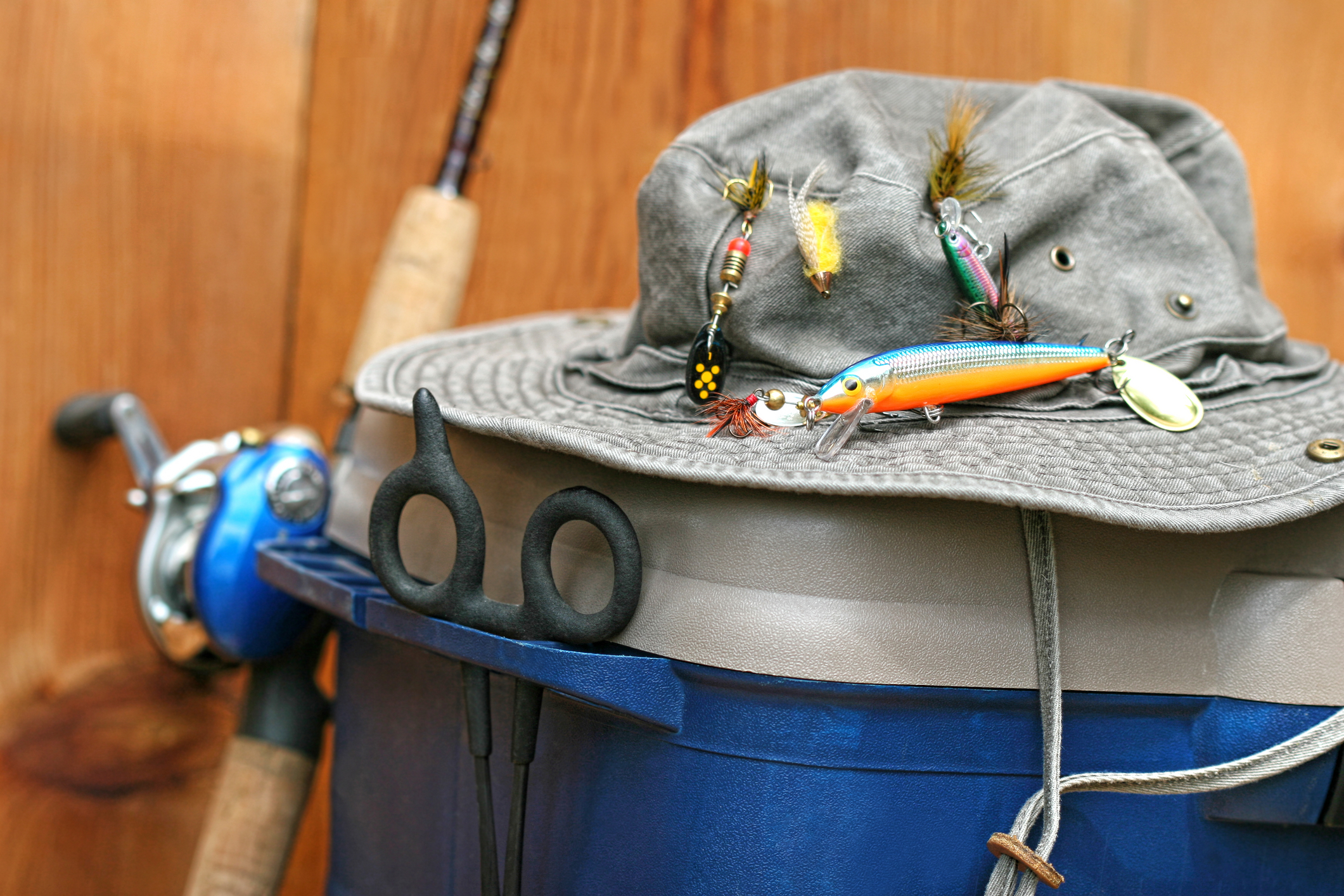 Clarks Hill Lake provides some of the best fishing in the southeastern United States. Anglers fish for largemouth bass, bream, crappie, catfish and striped bass.
Georgia and South Carolina have a reciprocal license agreement — residents of both states may fish most areas on the lake (from boat or shoreline) or its tailwaters with a license from either state. Anyone age 16 and older must have a current license in possession to fish.
Fishing from the shore or a boat is permitted in most areas of the lake except at boat ramps, courtesy docks and any area marked as restricted or prohibited access. Many areas along the shore are marked specifically for fishing. Fishing piers are also located at several lake recreation areas. 
Fishing licenses are available at select marinas, sporting goods and hardware stores, bait and tackle shops and each state's Department of Natural Resources by mail, phone or online.
An annual recreational fishing license costs $9 for a Georgia resident and $45 for a non-resident. Georgians may also purchase a two-year fishing license for $16. An annual freshwater fishing license costs $10 for a South Carolina resident and $35 for a non-resident. A one-day saltwater shore fishing license also is available for residents and non-residents for $5. georgiawildlife.com or dnr.sc.gov
Free Fishing Tackle Loaner Program
No gear? No problem. With the Georgia Department of Natural Resources' Fishing Tackle Loaner Program, you can "cast" away your worries whether you have the fishing equipment or not. The program provides rods, reels and tackle box equipment at more than 25 state parks and historic sites to budding anglers free of charge as long as the supply lasts. Interested visitors can inquire at the park office and check out the equipment for the day. There's no age limit for borrowing equipment, but children are expected to be with an adult. Visit georgiawildlife.com/Fishing/TackleLoaner for a list of participating parks.