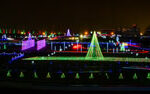 All is bright at Charlotte Motor Speedway during the holiday season. Normally, racecars zip around the track at Charlotte Motor
read more »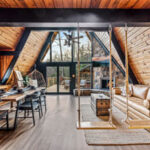 This A-frame Airbnb gets an A-plus for its cozy mountain vibe. Evans residents Lizeidy Nieves and her husband, Juan Jimenez,
read more »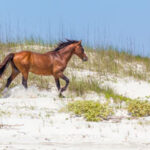 Pristine beaches, untouched wilderness and historic ruins make Georgia's largest barrier island an idyllic spot for a day trip –
read more »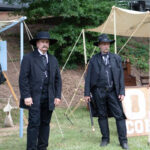 The Wild, Wild West is headed east to Griffin, Georgia for the annual Doc Holliday Festival. Although the infamous dentist-turned-gunslinger
read more »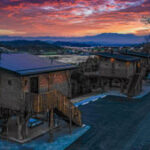 A quirky treehouse resort climbs to new heights with its fun-filled forts and majestic mountain views. If your dream home
read more »
Experience the connection between agricultural and art with an award-amassing tour in South Carolina. For some people, rural life is
read more »
There's nothing like a shared experience to bring you closer to the one you love. And, while spontaneity is always
read more »
Cheers to the new Athens Beer Trail Trolley Tours. From chasing down delivery trucks to opening a taproom across the
read more »
This rustic mountain getaway celebrates a century of R&R. For 100 years, Lake Rabun Hotel in Lakemont, Georgia has been
read more »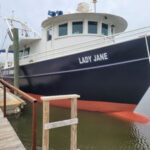 A trip aboard this boat provides an up-close-and-personal chance to meet and touch underwater life without even leaving the deck.
read more »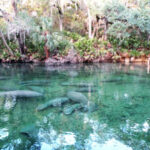 Three upcoming festivals offer opportunities to see and celebrate Florida's docile, lovable manatees. If it's winter in Florida, then the
read more »
A new lights attraction is coming to suburban Atlanta for the holidays. If a holiday road trip is on your
read more »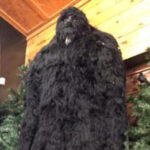 Whether you're curious, skeptical or you truly believe, a roadside Georgia museum devoted to Bigfoot offers plenty of thought-provoking material
read more »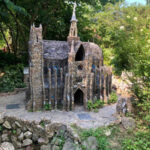 If you build it, they will come. The Rock Garden in Calhoun, Georgia is a testament to that. If you're
read more »
Breathing the seacoast air of charming Beaufort, South Carolina When it comes to the mechanically cooled contemporary South, this may
read more »