Union is the appropriately titled masterpiece by the No Depression pioneers, Son Volt. Their ninth studio release finds Jay Fararr
read more »
More than a century ago the revolutionary recording of Ray Charles' Modern Sounds in Country Music Vols, 1 & 2
read more »
A holler from the North Carolina hills becomes one of 2019's sweetest tonal finds. Mandolin Orange — whose warm molasses
read more »
The love of music, the love of legends, the love of love are all wrapped in Van Morrison's 40th studio
read more »
Vulfpeck, known for its quirky fun-sauce of multi-instrumental sunshine is back with a smooth, jam-full release titled Hill Climber just
read more »
In a season of all things spice, the essential ingredients in your holiday soundtrack are a must. And there's no
read more »
American rock 'n' roll is surely not dead. Thanks to Kurt Vile, the insurgence of pure heart-rock-folk is re-exploring territory
read more »
Seventeen solo albums after the collapse of the Beatles, Paul McCartney, aka Macca, is as inventive and relevant as ever
read more »
It has been 12 years and five records since the inception of the great hybrid-genre-twisted Punch Brothers emerged onto the
read more »
In the vast realms of audio files in the commercial singer-songwriter galaxy, there dwells Damien Jurado, an assertive and compulsive
read more »
Jam-scene troubadour Dave Matthews and his band do not release new material for the sake of appeasing nostalgic fans; they
read more »
It's been four years since Trampled By Turtles released their last critically acclaimed studio album, Wild Animals. In that time,
read more »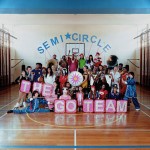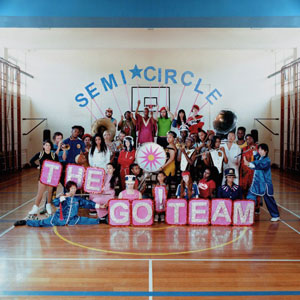 The Go! Team is the electric company of vintage '60s riffs and double Dutch chants rolled into a pep rally
read more »
Michael Trotter Jr. and Tanya Blount are a dynamic duo that captures a soul-punch of grit with a pure Gospel-holler
read more »
There's truly no finer representation of Southern grit and soul mixed with rock 'n' roll than the late Gregg Allman.
read more »