Casual Furniture of Augusta, voted Best Outdoor Furniture six years in a row, is known for quality outdoor furnishings
read more »

Everyone faces challenges in life, but no one has to go through them alone. With more than 35 years
read more »
Paradise Kennels was opened in 1977 by Richard Lord and family, who was passionate about caring for animals. Today,
read more »
Willene Satcher, owner of Satcher Insurance Services, Inc. along with her daughter, Alicia Bible, serve customers in Georgia and
read more »
Some customers might be surprised to find two women run- ning a roofing/remodeling company. They might not be surprised, however,
read more »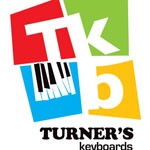 My family has been proudly serving the families and churches of the CSRA for over 60 years since we
read more »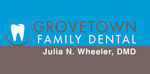 Dr. Wheeler and her team offer complete range of dental treatments from general dentistry and oral cancer screenings to
read more »

Whether you are attending college for the first time, returning to complete your education or pursuing a specialized degree, Troy University
read more »
Augusta Christian Schools builds kingdom leaders academically, socially, spiritually and physically for K3 – 12th grades. Early child care and
read more »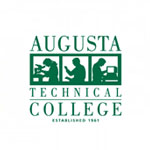 Augusta Technical College is one of 22 technical colleges in Georgia. The mission of the College is to promote educational,
read more »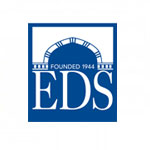 Serving children of all faiths. Ages 2.5 to 8th grade. Offering Columbia County Bus Service. Scholarships and Financial Assistance are Available.
read more »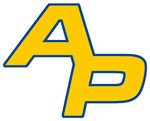 Augusta Preparatory Day School 285 Flowing Wells Road Martinez, GA 30907 Phone 706-863-1906 Visit our website at www.augustaprep.org
read more »
Start here. Go anywhere. Click here to visit Georgia Military College's website.
read more »
From crayons to caps, our students reach deeper, stretch further, and aim higher to reach their full potential… We are
read more »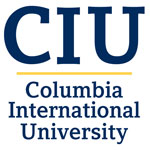 Columbia International University World Class Education Visit us at CIU.edu
read more »