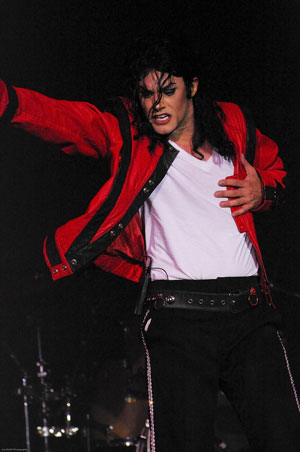 Beat it to the Jabez to rock along with a world-renowned Michael Jackson tribute artist
Get ready for a thriller as renowned Michael Jackson tribute artist Michael Firestone moonwalks into the Jabez S. Hardin Performing Arts Center on Saturday, May 5 for "I Am King – The Michael Jackson Experience." 
Firestone, who has performed for millions of Michael Jackson fans worldwide, has been hailed as the heir apparent to the pop artist in look, performance and authenticity. His ability to sing live while mimicking Jackson's famous dance moves has made Firestone the most sought after MJ tribute artist in the world. 
Firestone was chosen as one of two official Jackson impersonators for the Michael Jackson Laser Spectacular shows in theaters and casinos all across the United States and Canada. Most recently, Firestone co-created and starred in "MJ Live" and numerous other tribute shows that still use Jackson's image and video to sell tickets. 
Before Jackson's death in 2009, Firestone had performed as a Jackson tribute artist in live shows such as "MTV Magic" and "Around the World" in Asia, "Legends in Concert" in Myrtle Beach, South Carolina and "LaCage" and "Masquerade" in Atlantic City, New Jersey. Firestone also did guest appearances on "Larry the Cable Guy's Christmas Spectacular" and the Asian variety show, "The Bon Show."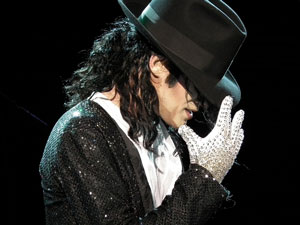 "I Am King" will feature renditions of Jackson's biggest hits including "Bad," "Billie Jean," "Thriller" "Man in the Mirror," "Human Nature" and more.
If You Go:
What: I Am King – The Michael Jackson Experience, featuring Michael Firestone
When: 7:30 p.m. Saturday, May 5
Where: Jabez S. Hardin Performing Arts Center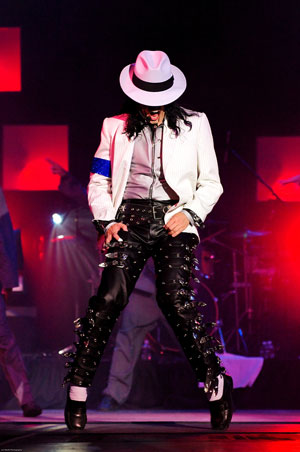 How Much: $46
More Info: (706) 726-0366 or augustaamusements.com