2019 Local Independence Day Fireworks & Festivities July 3 Fort Gordon's Independence Day Celebration Barton Field Celebrate the red, white
read more »
Memory makes reality. That's what New York City cop Barry Sutton is learning as he investigates the devastating phenomenon the media
read more »
Singer songwriter Dylan LeBlanc is 29 years old and four records into a lush career that takes most artists 29
read more »
Officials break ground on a multi-use greenway system Construction is underway on phase I of the Euchee Creek Greenway, a
read more »
Bugged by eating the same old things? Well, then. . . . If you can get past the thought of
read more »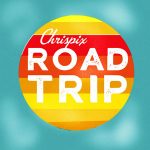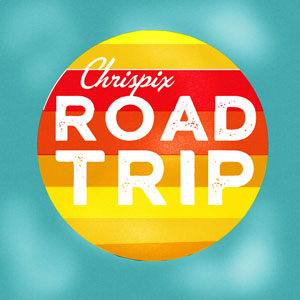 The all-American road trip season has begun. Are you prepared? The frenzied crescendo of buttoning up work, overpacking for every
read more »
Late August is a beautiful time on the Southern coast — the peach trees are ripe, the ocean is warm,
read more »
Crawfish and craft beer headline this Cajun outdoor festival. There's no need to travel far for a festival featuring New
read more »
Word on the street — or in the air — says that hawk sightings on the East Coast have increased
read more »
Harlem Arts Council festival showcases local talent and emerging artists. If April showers bring May flowers, then Harlem Arts Council's
read more »
Union is the appropriately titled masterpiece by the No Depression pioneers, Son Volt. Their ninth studio release finds Jay Fararr
read more »
Wynn and Jack have been best friends since freshman orientation, bonded by their shared love of mountains, books and fishing.
read more »
BBB Tip: Beware the perils of clickbait Thanks to clickbait, it seems like it's getting harder and harder to know
read more »
More than a century ago the revolutionary recording of Ray Charles' Modern Sounds in Country Music Vols, 1 & 2
read more »
Goodfellas meets Thelma and Louise when an unlikely trio of women in New York finds themselves banding together to escape the clutches of
read more »