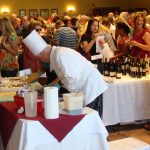 The Columbia County Food and Wine Festival is back in a new rooftop location. If there is truth in wine,
read more »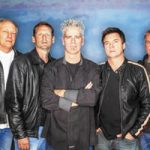 Innovative concerts blend music and entertainment. When Augusta Symphony performs, the show is bound to be magical. However, a performance
read more »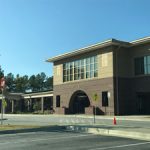 A special election this month will bring Columbia County residents to the polls to vote on an ESPLOST referendum. Voting
read more »
Sample signature culinary and beverage offerings at Bonne Santé. There are lots of ways to spend a Sunday spring afternoon.
read more »
A holler from the North Carolina hills becomes one of 2019's sweetest tonal finds. Mandolin Orange — whose warm molasses
read more »
In her new novel, New York Times bestselling author Lisa See explores the haenyeo, or sea-women divers who live on
read more »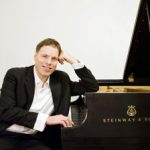 Music lovers can court their sweethearts with musical trips over the rainbow and across the ivories. Fans of the cinema
read more »
The love of music, the love of legends, the love of love are all wrapped in Van Morrison's 40th studio
read more »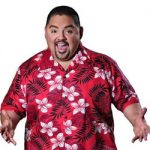 Who doesn't love to laugh? Comedian Gabriel "Fluffy" Iglesias does, and he is bringing his standup routine to Bell Auditorium
read more »
Journalist Charlie Cates has always believed in facts — in what can be proved — which is why she hasn't
read more »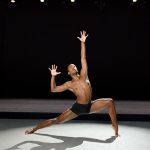 An Augusta native returns to Georgia to perform in the venue where he first entertained the idea of becoming a
read more »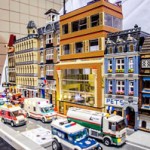 Professional Lego artists will showcase almost 100 creations. Calling all blockheads. For the first time, the BrickUniverse Lego Fan Convention
read more »
Vulfpeck, known for its quirky fun-sauce of multi-instrumental sunshine is back with a smooth, jam-full release titled Hill Climber just
read more »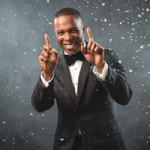 Black-tie gala and European Favorites concert kick off 2019 for Augusta Symphony  If you think there's nothing to do after
read more »
When a peculiar letter arrives inviting Armand Gamache to an abandoned farmhouse, the former head of the Québec Provincial Police
read more »